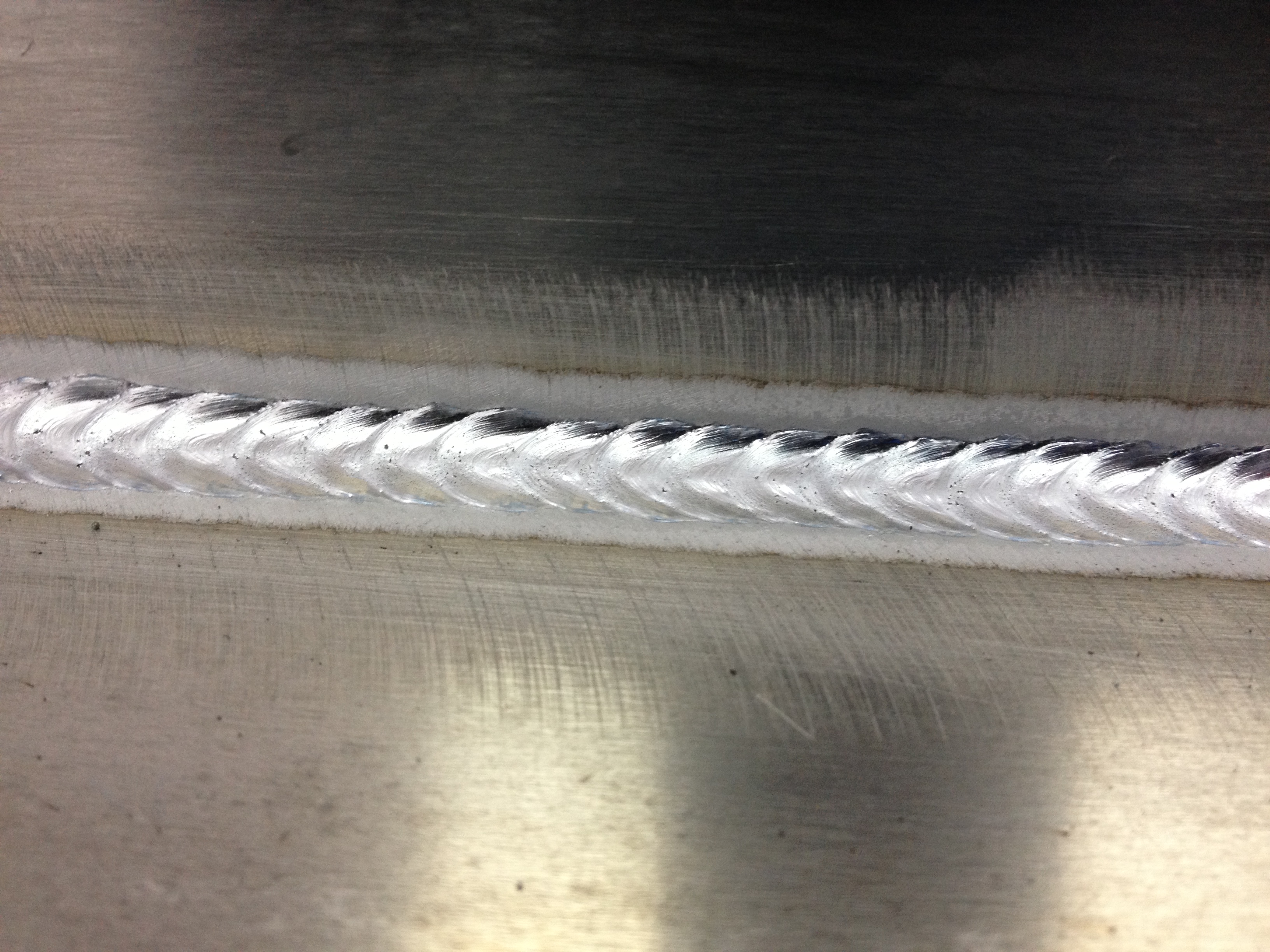 Every customer is different; there is no "one size fits all" approach that applies. Heavy Metal Welding and Supply strongly believe in this ethos… And it's for this reason that we are proud to offer high-caliber custom aluminum fabrication and welding projects.
Life is busy and it can be difficult to find time to fulfill all of the objectives that are fulfilling your "to-do checklist." Let the experts at Heavy Metal Supply eliminate stress and guarantee top-tier results when you entrust us for your next project!
Our unique mobile welding services provide clients with the opportunity to get their needs met without having to leave their workspace. Utilizing our full-capability metal shop, we can turn any goal into a success story. The Heavy Metal Supply staff prides itself on offering both expertise and dependability to ensure that your aluminum fabrication needs are not just met, but exceeded.
Why Choose Heavy Metal Welding & Supply For Your Next Aluminum Project:

Experienced & Dependable
High Quality End-Products
Mobile Service Available
Custom Aluminum Fabrication