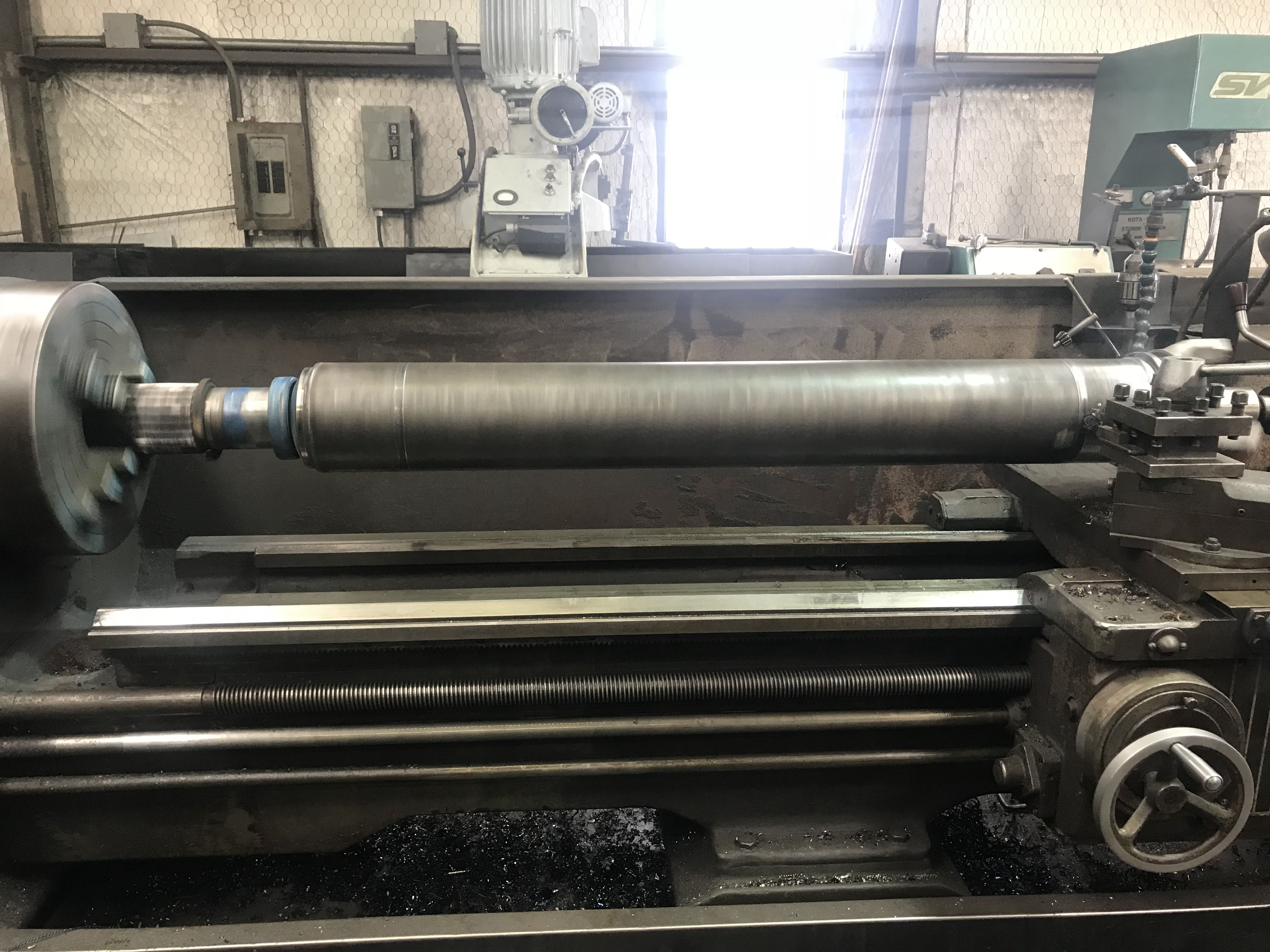 Our Complete Machine Shop Keeps You Up and Running… Day or Night
You want results… And you want to get a job accomplished with the knowledge your satisfaction is guaranteed.
Get that peace of mind with Heavy Metal Supply. Our exemplary service is achieved by two factors: Skilled, trained technicians and cutting-edge technology. We appreciate that our clients need maximized functionality as soon as possible, which is why we provide on-demand service to handle any of your needs, be it a simple maintenance measure, an installation, or a complex rebuilding project. Our custom fabrication and tailored approach gets you the best results each and every time.
We believe in solutions. Armed with specialized equipment and extensive experience in the field, our specialized machinists get your equipment up and running effectively in record time. When you choose Heavy Metal Supply, you can rest assured that all of your machinery's needs will be assessed and addressed in a timely manner.
Our Machine Shop Can Handle:

Valve and pump rebuilds
Graphite machining and fabrication
Repair services
Custom parts production