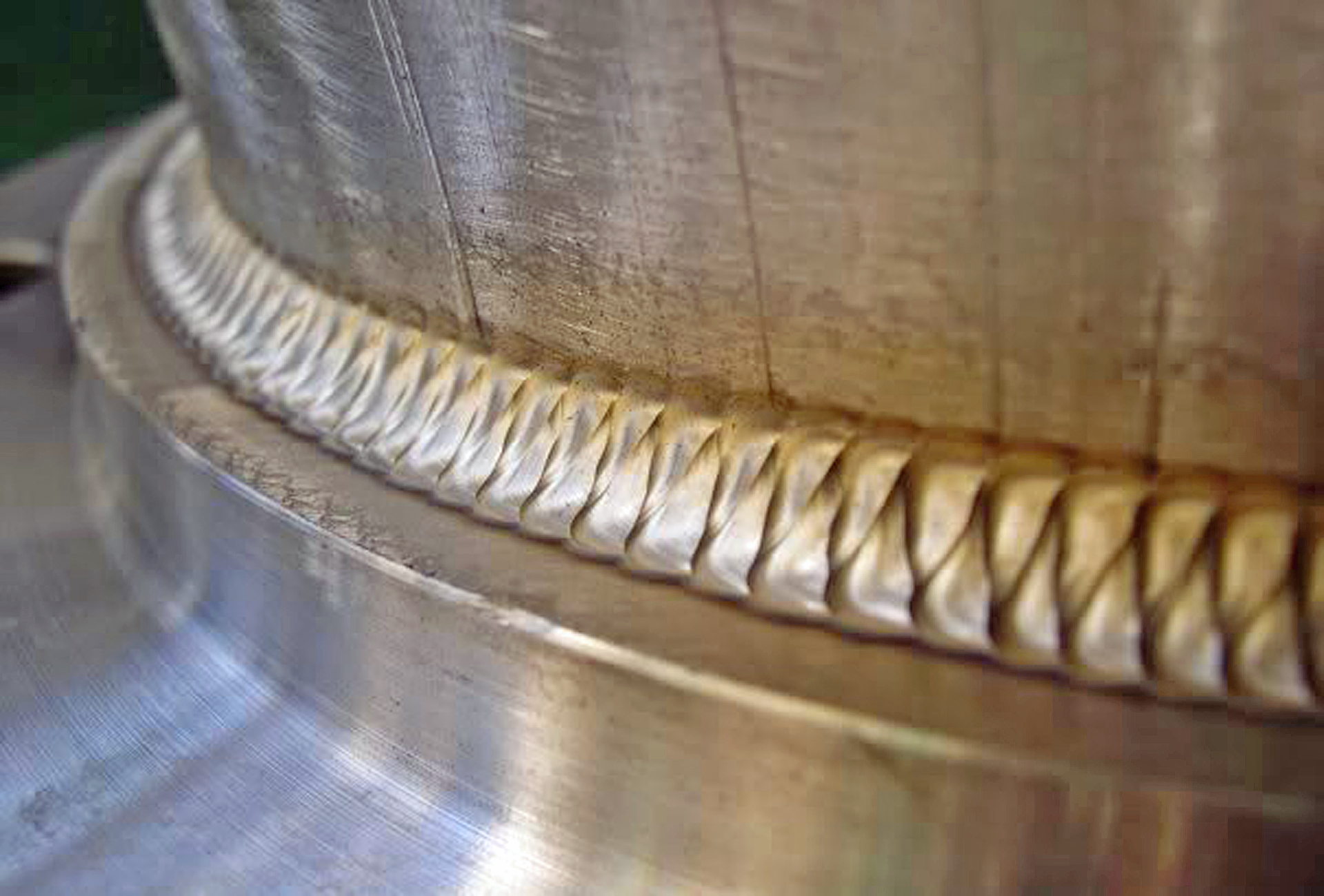 Eliminate Your Issue with Heavy Metal
At Heavy Metal Welding and Supply, we believe that quality, longevity, and professionalism should be the end result of any job. High caliber workmanship matters… And it is our commitment to deliver just that each and every time we head to a worksite.
As a specialist in stainless steel commercial and industrial applications, our firm is proud to offer solutions to your tailored needs. The Heavy Metal Supply technicians pride themselves in marrying a meticulous approach with extensive training to provides you with the finest results possible. Our welding services will eliminate the risk of cracking, warping, and deformation… And that we'll always leave our clients satisfied.
We appreciate that the objectives of each client is different, and we're proud to offer stainless steel fabrication services that will turn your vision into a success story. Get started and enjoy guaranteed success with Heavy Metal Welding and Supply today!
Our Experienced Welders Pay Close Attention:

Prevent Cracking & Deformation
Avoid Warping & Distortions
Achieve High Level of Quality
Custom Stainless Steel Fabrication