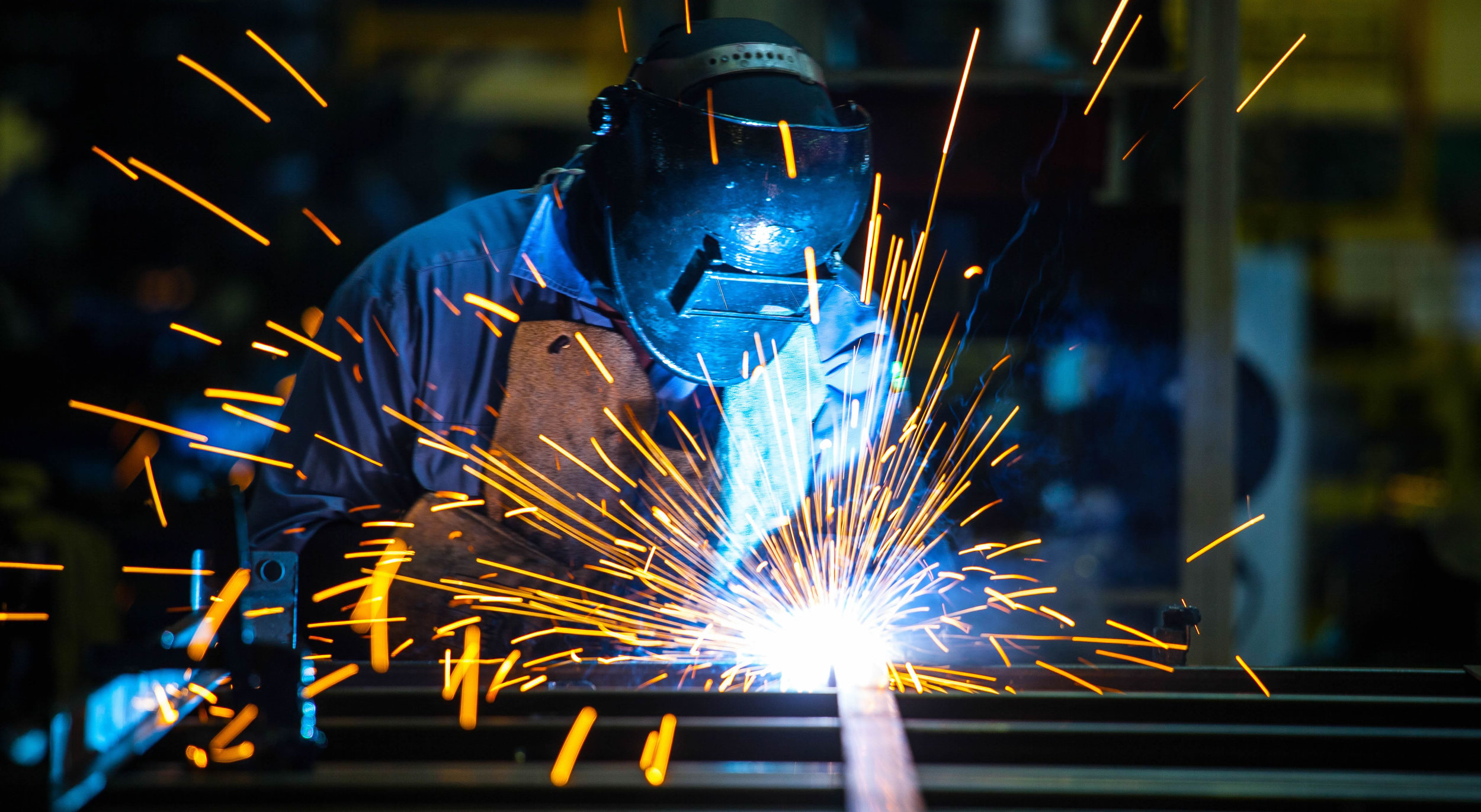 Precision Welding and Exceptional Results with Heavy Metal Supply
Whether you're engaged in a large-scale construction project or need a tailored solution, Heavy Metal Supply is proud to apply our skills to guarantee your satisfaction.
We appreciate that no two clients are alike. This is why our technicians are certified for Metal Inert Gas (MIG), tungsten inert gas (TIG), and STIG welding. We also perform on high pressure vessels, aluminum, stainless steel, and carbon fiber. By offering expertise in a range of approaches and mediums, we can secure top-tier results on virtually any worksite.
Precision is vital. Our attention to explicit field measurements ensure that your worksite gets an exemplary outcome. We also provide clients with regular communication to guarantee that their expectations are being met throughout the process. Customer service is our priority… And it's one of the many ways that we can secure your top-tier results.
Experience the meticulous approach and impeccable results that sets Heavy Metal Supply from the rest of the crowd.